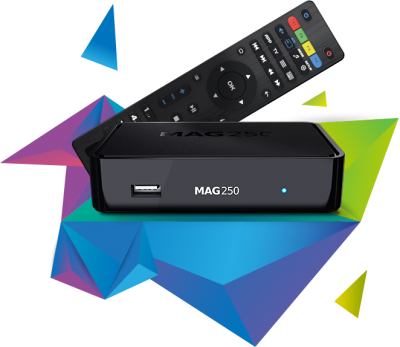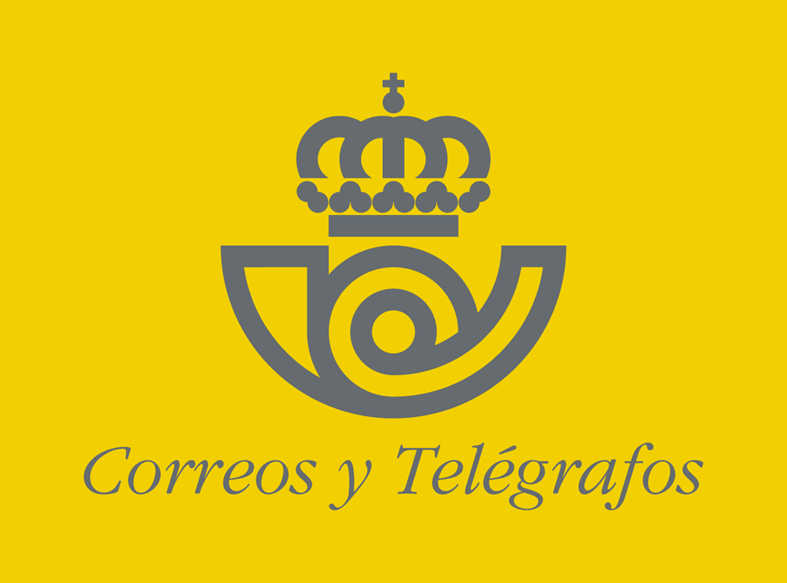 Purchase and delivery is done through the Spanish post office (Correos). This ensures deliver anywhere on the Iberian peninsula and the Canary Islands.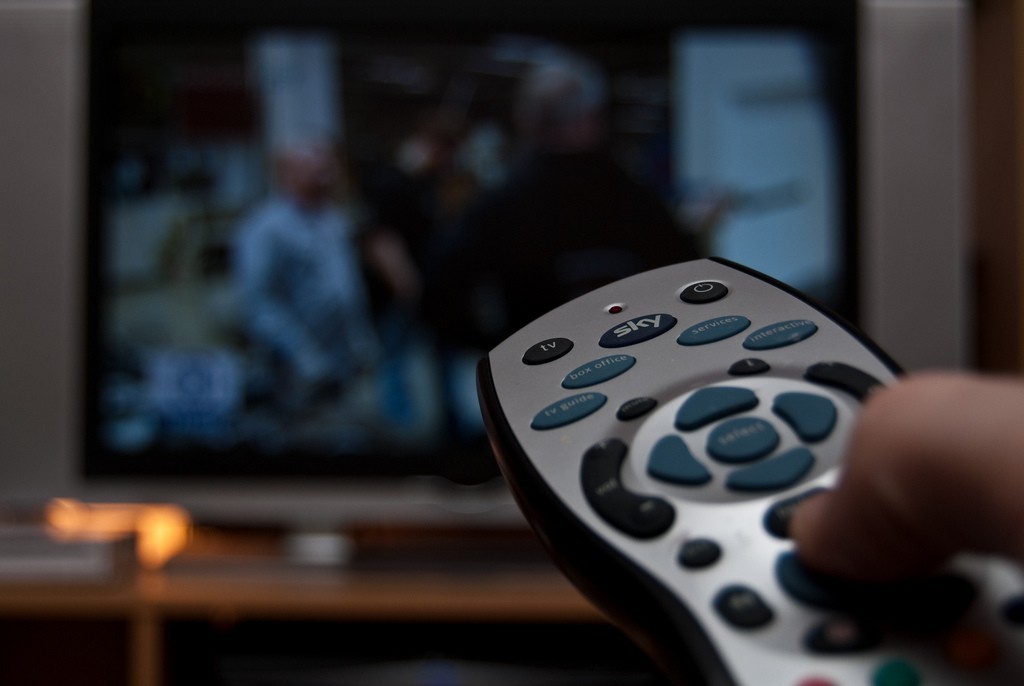 Catchup TV
The perfect solution for times of poor internet connectivity or when the time difference conflicts with your daily routine. You're not recording a live stream but downloading from a server. If you have satellite, you can programme the download when there's no restriction on data transfer (usually during the night).
Have a question or concern?