Fever-pitch is ideal for…
… residents, vacationers and rental companies. Dedicated servers in the UK stream to a small box next to a TV, no matter where it be, the big city or country.
More benefits!
 1.1Mbs (495 MB in 1 hour) gets high quality resolution; 3.2Mbs (1440 MB in 1 hour) means HD service.
 HDMI and WiFi adapter included.
 Service & support in English.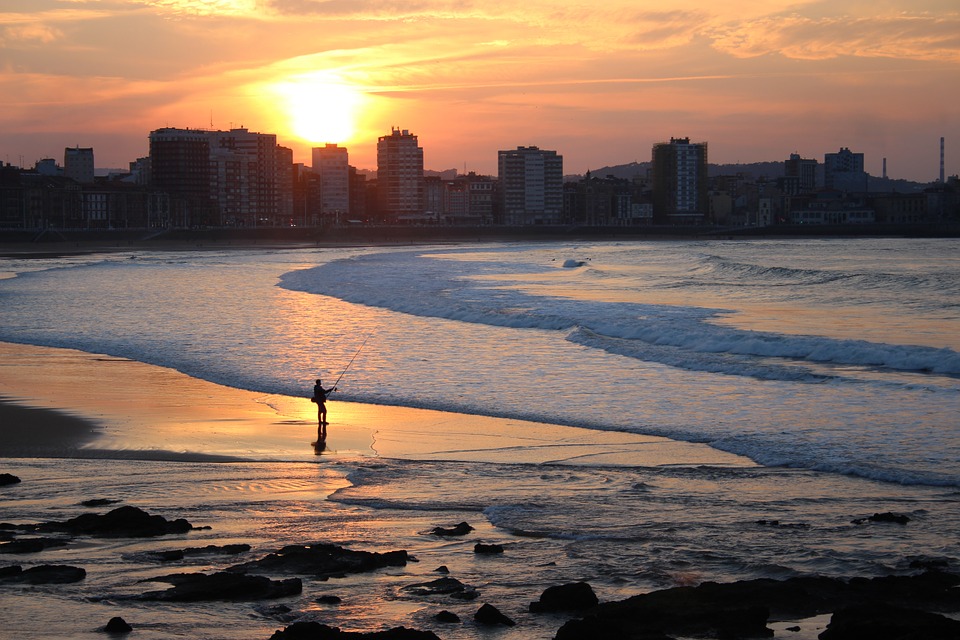 Is set up complicated?
No. Just plug the cable into the TV and press play on the remote control to see all of the BBC's, ITV's, Channel 4's, plus RTE's, PBS America and film channels.